"Let us send poverty to the museum"

Professor Muhammad Yunus
The United Nations Sustainable Development Goal 1: No Poverty focuses on ending poverty and includes helping millions of people to achieve the ability to live a sustainable life that includes basic personal needs of shelter, food and water, health and education.
The Yunus Social Business Centre at Griffith University, established by a Memorandum of Understanding with the Yunus Centre, Dhaka, Bangladesh, focuses on enhancing business, social entrepreneurship and responsible leadership values. YSBC is one of an increasing number of Yunus Social Business Centres in Australia and globally, and was formally opened by Professor Muhammad Yunus when he visited Griffith in April 2017.
Sustainable Development Goals Explained
No Poverty
Teaching
Griffith University has audited all undergraduate teaching programs, identifying key word matches against each SDG. Our top degrees for this SDG are:
Ranking in the top 2% of universities worldwide, Griffith University offers future-focused degrees that are developed in consultation with industry, based on cutting-edge research, and taught by Australia's most awarded teachers.
Research
Griffith University has a strong alliance with social responsibility and sustainability and this is reflected in our research.
Research Centres and Institutes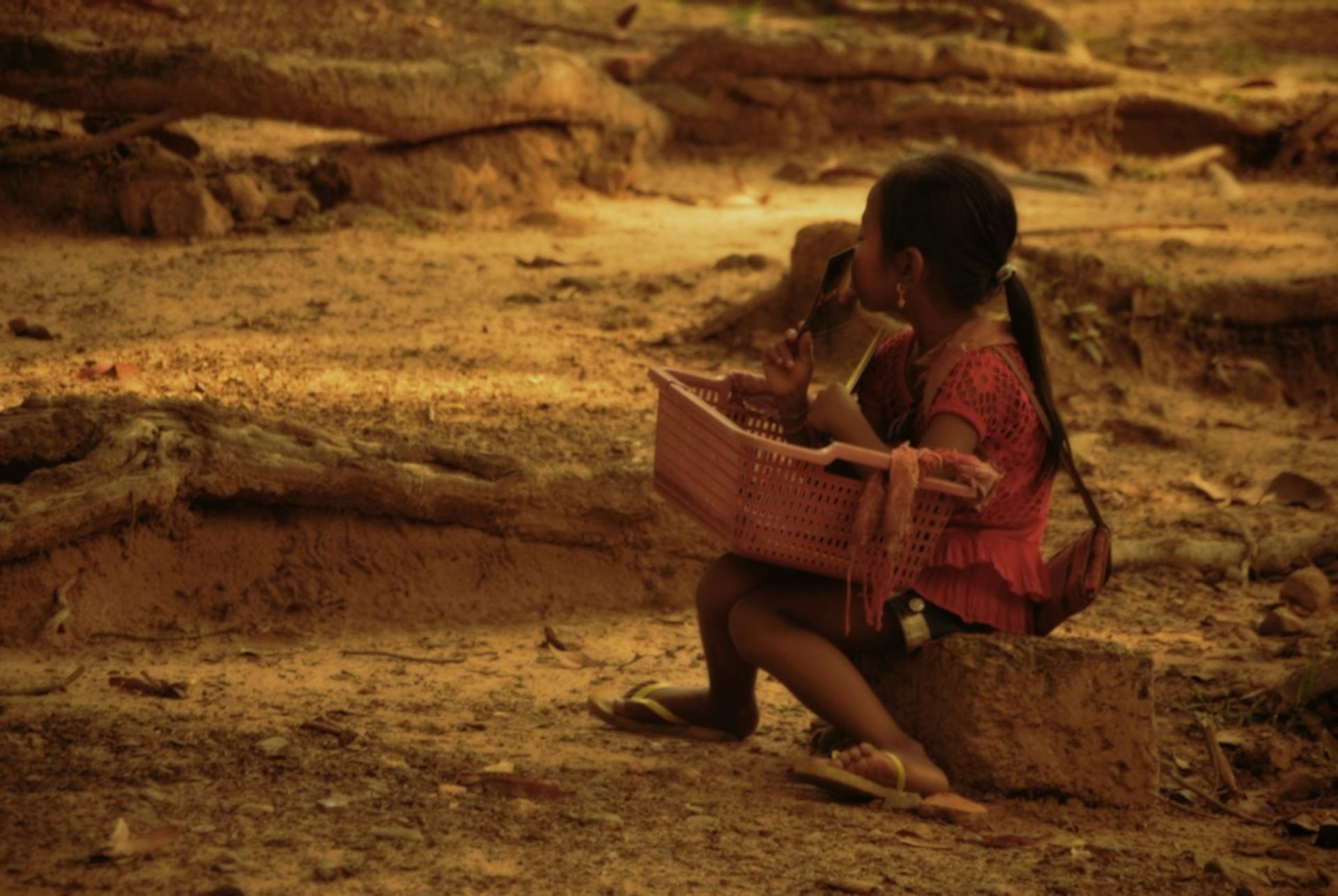 Can tourism alleviate global poverty?
Wouldn't it be great if something as simple and pleasurable as international travel could help end something as grinding and enduring as global poverty?
Tourism Dashboard: Griffith Institute for Tourism
The Sustainable Tourism Dashboard, developed by Griffith Institute for Tourism in partnership with the University of Surrey, measures progress across seven important aspects of sustainability: poverty alleviation, equality of travel, carbon emissions, resource efficiency, gender equity, protected areas, and security.